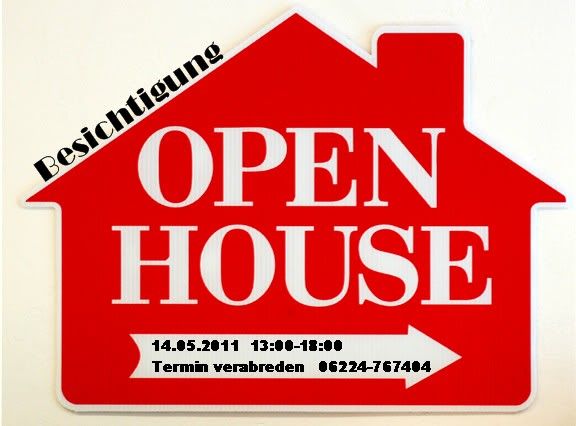 We need a goal to work towards. Our goal is to have an open house on May 14th from 1-6 pm. We hope the bathroom will be ready by then. And I will be working on all the rest. Today I clean the kitchen again. This time I'm working on the refrigerator and organizing the inside of the cabinets. Kitchens and bathrooms are the most important rooms in selling a house. At least this is what I have read.
Jessica is doing very well on her trip. They took a sight seeing trip (a bus ride) around Berlin. She loved it. She also really enjoyed the train ride there. I feel better knowing she feels good.
We are still waiting for our washing machine to come. Our house smells like wet dirty laundry! I hope the machine comes today...I really need it!