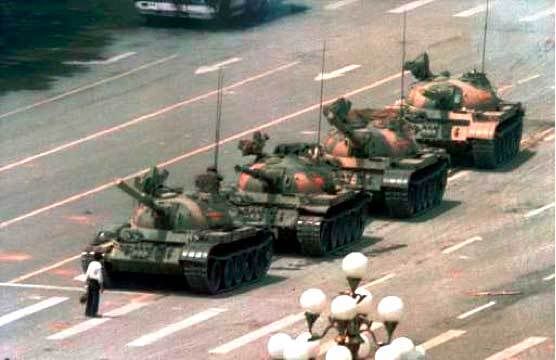 Chinese dissidents were leading the odds of winning the Nobel Peace Prize this year, the 20th anniversary of the Tiananmen Square massacre and the 60th since the establishment of the People's Republic of China.
Hu Jia
, a human rights activist and an outspoken critic of the Chinese government, who was sentenced last year to a three-and-a-half-year prison term for "inciting subversion of state power." Another could be
Wei Jingsheng
, who spent 17 years in Chinese prisons for urging reforms of China's communist system. He now lives in the United States.